Wisner Marketing Group, Inc. assists a wide variety of clients – including manufacturers, retailers and trade associations – in developing and implementing solutions to complex marketing, merchandising and product development issues. With a focus on both retailer and consumer perspectives, we "make the line go up" for our clients.
While we are highly recognized for our work in store brands, specialty foods, consumer healthcare and digital marketing, our work extends to any topic that "touches the store" – whether it is traditional brick and mortar or cutting-edge digital formats.
Wisner Marketing operates with a core central staff to allow us to leverage a broad range of expert collaborators from the retail, manufacturing, systems, health care and supply chain fields. This structure allows us to provide each client the ideal team for their individual needs without incurring unnecessary overhead costs.
Our Team
By maintaining a minimal core staff, Wisner Marketing Group can leverage their network of contacts and providers to create the ideal team for every project. Though many others often join us, leading our projects are: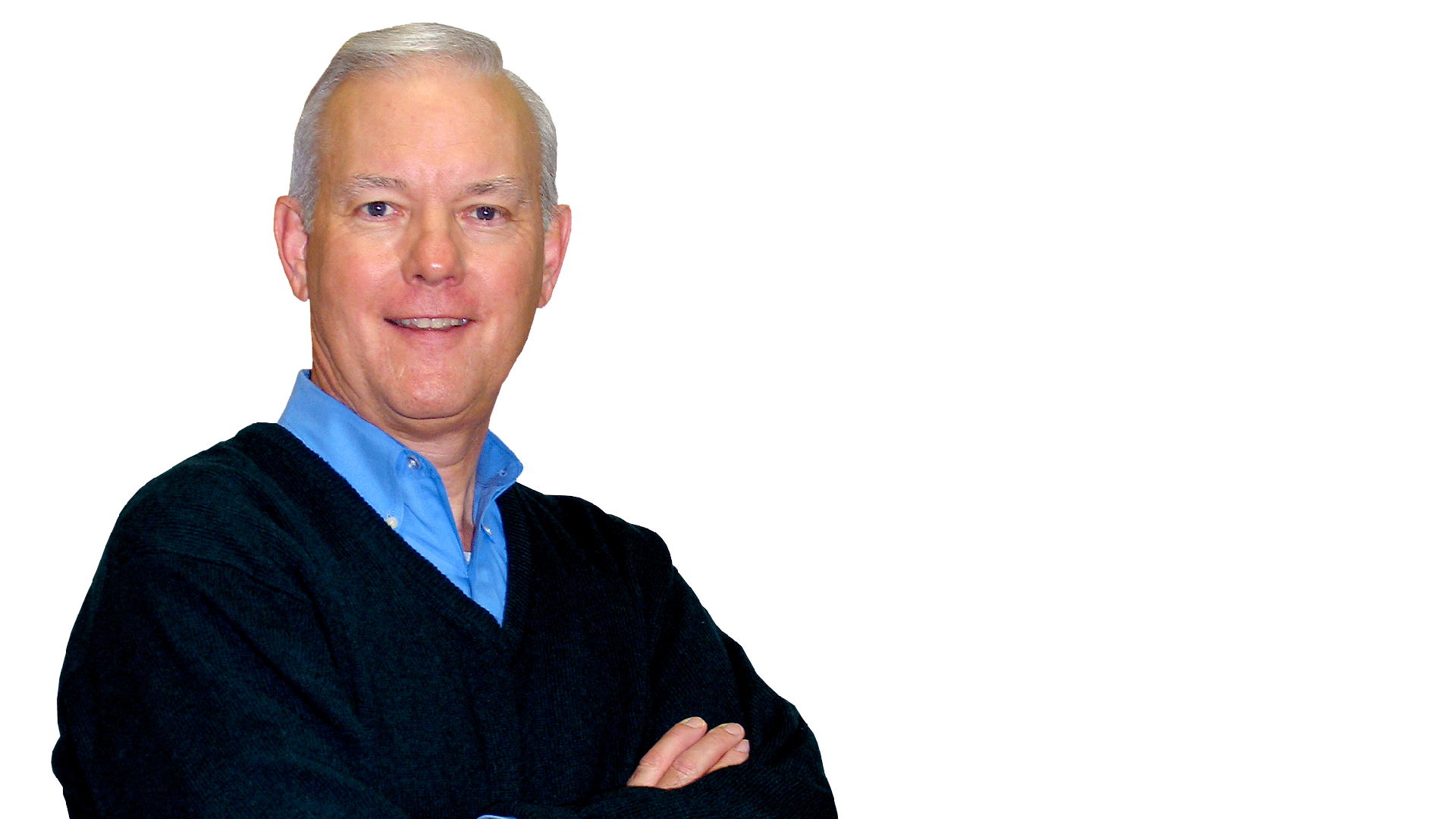 Jim Wisner, Owner and President
Company Founder Jim Wisner has over 30 years of experience in the food and drug industry, with a diverse background in marketing, merchandising, and store operations. He has served as a Vice-president at Jewel Food Stores, Shaw's Supermarkets, and at Topco Associates, the $14 billion store brand procurement and marketing cooperative. He was Vice President of Willard Bishop Consulting before starting Wisner Marketing Group in 1999. Jim holds a degree in Marketing from the University of Notre Dame and an MBA from the Kellogg Graduate School of Management at Northwestern University.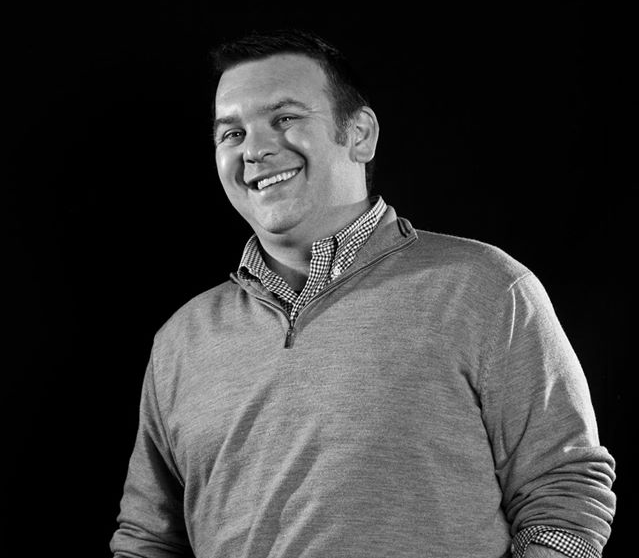 Jon Wisner, Senior Associate
Jon began his career in restaurant management, leveraging a "jack-of-all-trades" mentality to build a wide and varied skill set. He cut his teeth in the early days of social and digital media. Jon has a degree in Economics from the University of Illinois at Chicago. His last name is not a coincidence.