A full-service marketing, research, and industry education organization focused on CPG retailing.
OUR TEAM
Maintaining a minimal core staff, Wisner Marketing is able to leverage their network of industry colleagues and providers to create the ideal team for every project. Though many others often join us, leading our projects are: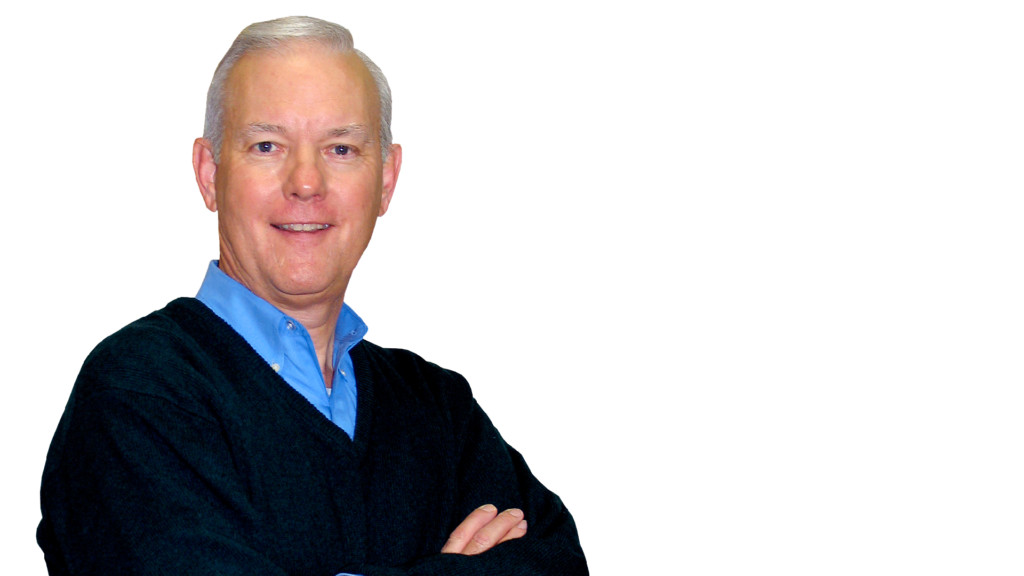 Jim Wisner
Company Founder Jim Wisner has a long history in the food and drug industry, with a diverse background in marketing, merchandising, and store operations. He has served as a Vice-president at Jewel Food Stores, Shaw's Supermarkets, and Topco Associates, the $14 billion store brand procurement and marketing cooperative. He was Vice President of Willard Bishop Consulting before starting Wisner Marketing in 1999. Jim holds a degree in Marketing from the University of Notre Dame and an MBA from the Kellogg Graduate School of Management at Northwestern University.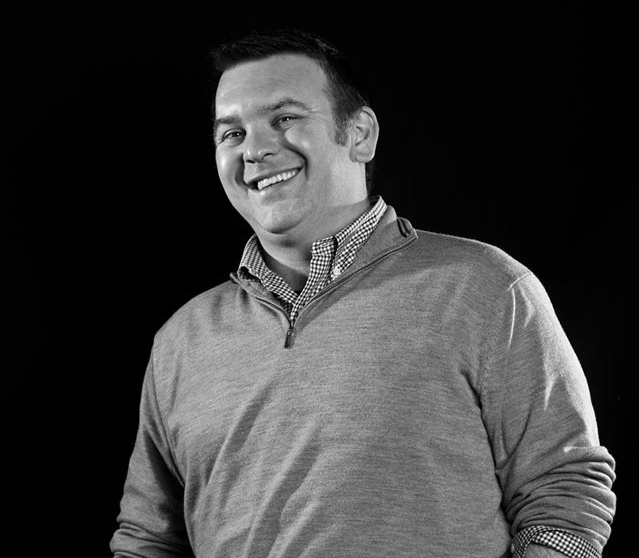 Jon Wisner
Jon began his career in restaurant management, building a wide and varied skill set. After cutting his teeth in the early days of social and digital marketing, he joined Wisner Marketing, providing leadership in the online, data-driven world, with a focus on social media and data analytics. Jon has a degree in Economics from the University of Illinois at Chicago.
OUR CLIENTS
Wisner Marketing has served a wide range of clients across all industry functions in the food, CPG and OTC sectors. Below is a select list of the clients we have served. Click the button at the bottom of the section to see our fill list of clients.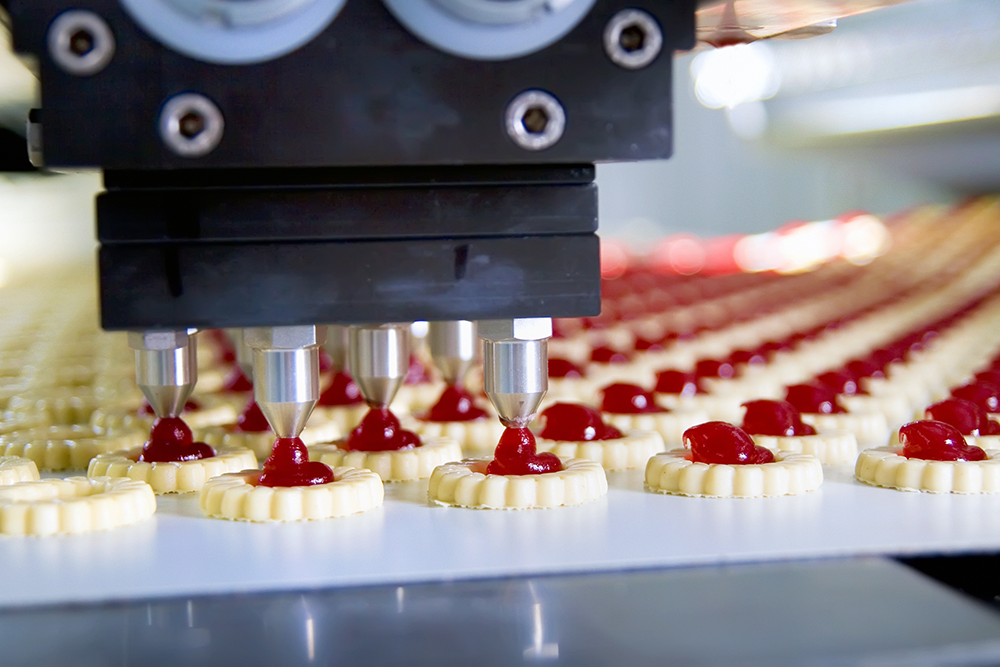 Manufacturers
Wisner Marketing assists a wide variety of manufacturing clients. Some of the companies we have served include:
Lassonde Pappas
J & J Snacks
Johnson & Johnson
Massimo Zanetti
Perrigo Company
Ralston Foods
Simmons Pet Food
Treehouse/Bay Valley Foods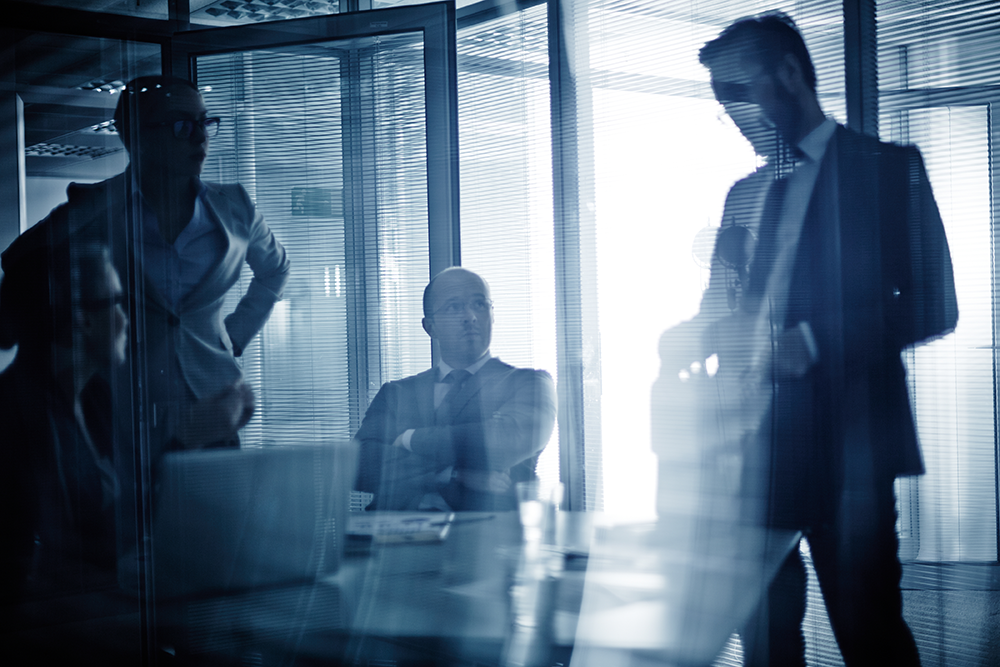 Service Companies
Wisner Marketing has worked with numerous industry service providers. Among our partners and clients have been:
Brand Strategy Consultants
Daymon Worldwide
Federated Group
MBC Consulting
McMillanDoolittle Company
ProCE
Symphony IRI
Topco Associates, LLC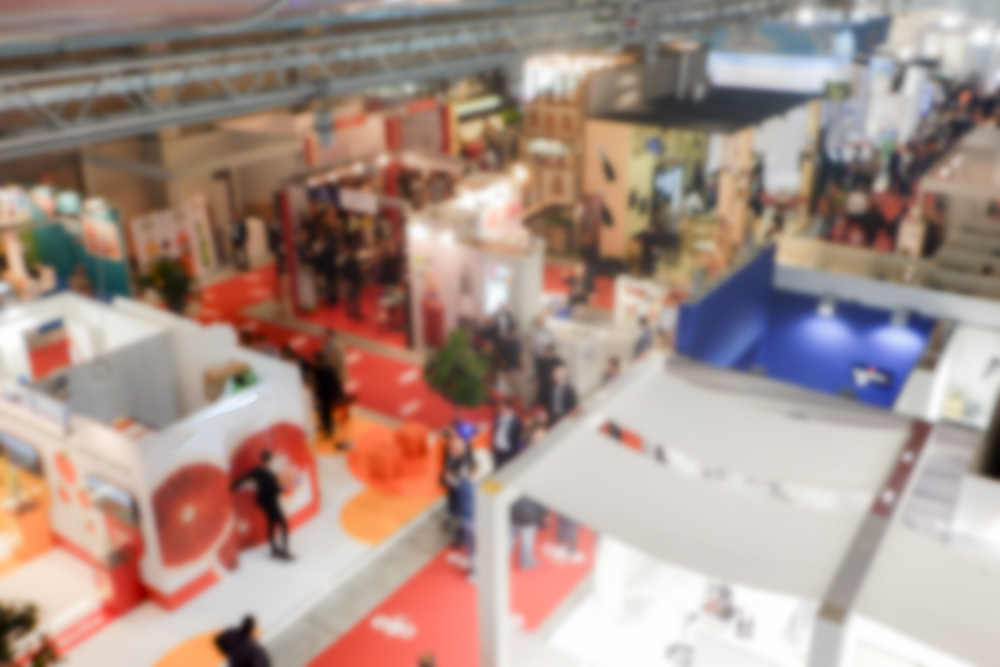 Associations and Academic Institutions
With education as one of the hallmarks of the business, Wisner Marketing has an extensive history of assisting industry associations and academic institutions educate members and students on a wide variety of topics. Clients include:
American Egg Board (AEB)
Australia Trade and Investment (Austrade)
Food Marketing Institute (FMI)
Italian Trade Agency (ITA)
Private Label Manufacturer's Association (PLMA)
Specialty Food Association (SFA)
St. Joseph's University: Center for Food Marketing, PLMA Executive Education Program
Shanghai Jiao Tong University: Antai College of Economics and Management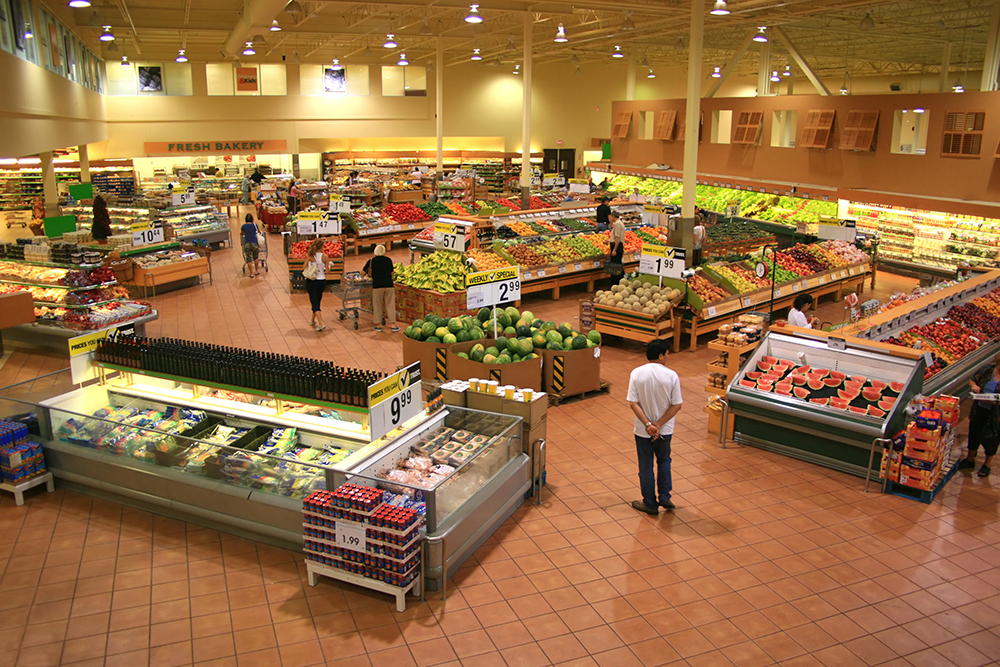 Retailers & Wholesalers
With over 40 years of retail experience, what happens in the store is a key component of everything we do. Over 50 North American and overseas retailers and wholesalers have been clients or research participants in Wisner Marketing initiatives.
Albertsons
CVS
H-E-B
HyVee
KeHE
Meijer
Wegman's