Wisner Marketing Group provides innovative solutions to complex business problems across all facets of consumer packaged goods retailing, supporting both manufacturer and retailer initiatives.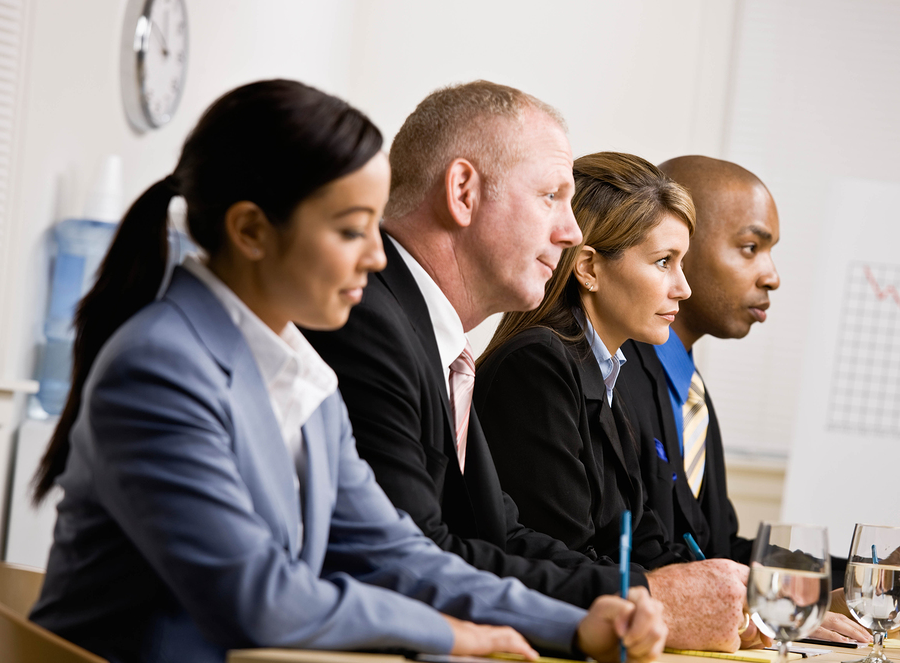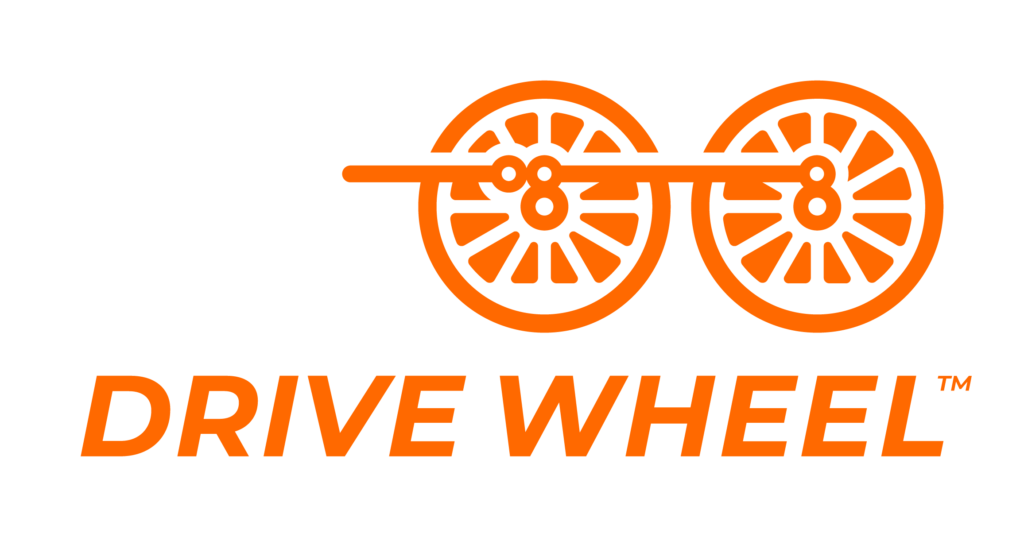 Industry Share Groups
Through a partnership with Drive Wheel Peer Groups, we bring diverse industry professionals together to develop best practice solutions to common problems. These semi-annual, two-day meetings allow members to effect meaningful change when they return to work, and are often cited by participants as their most valuable business interaction. MBC's 25 share groups include members from over 150 companies.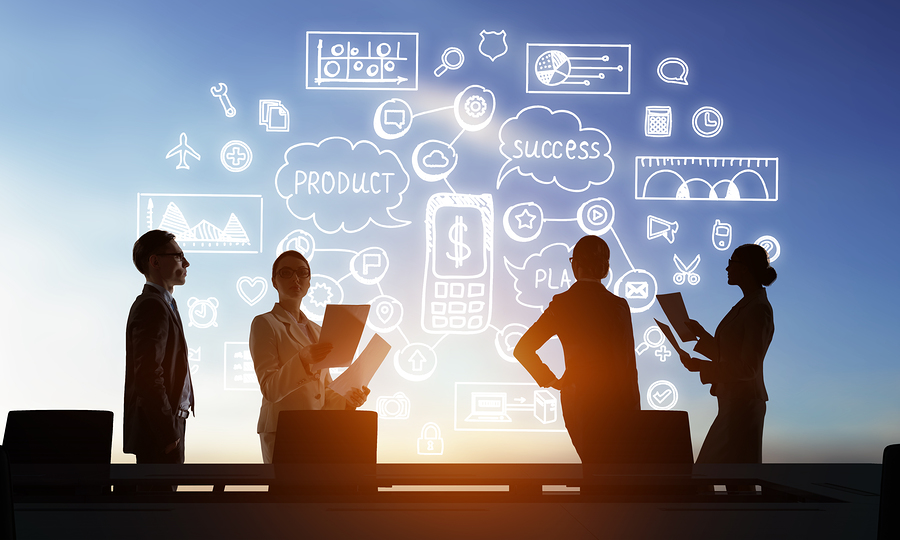 Consumer & Market Research
More than merely assessing consumer behavior, Wisner Marketing knows what is needed to be successful at retail – who and what to ask is key. From consumer surveys to data-driven analysis, Wisner Marketing brings data to life with insights. Our Understanding the Real Value of Specialty Foods helped Specialty Food Association members drive new business. And the upcoming Category Management 2.1: the Private Brand Opportunity will help FMI member companies build a store-wide approach to leveraging their own brands.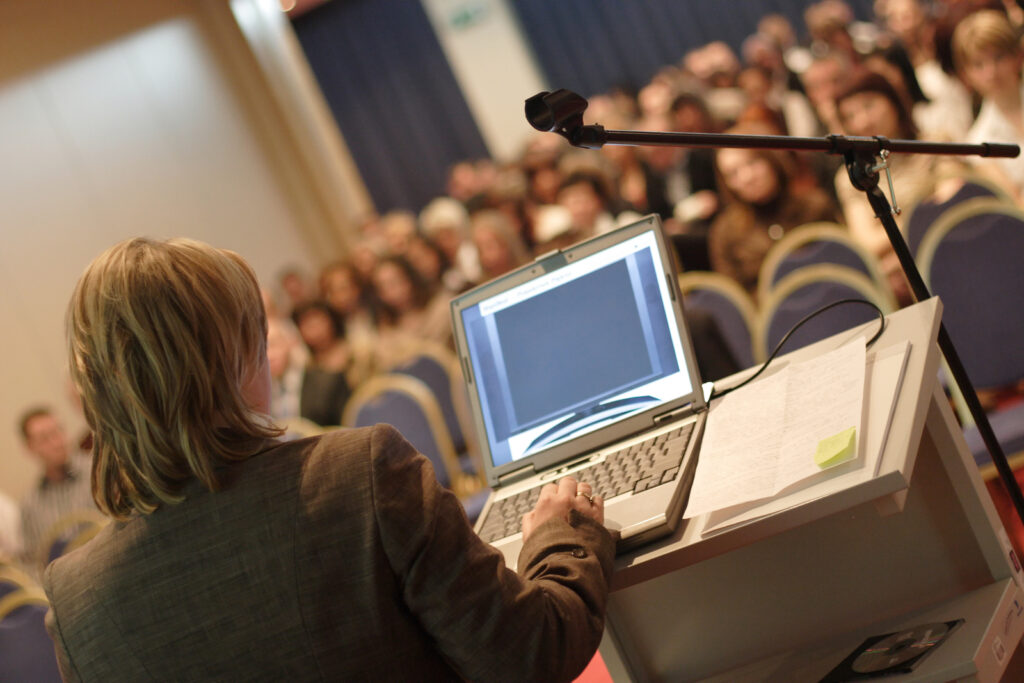 Education & Training
Learning is at the core of everything we do, and we have been educating professionals in the food retail and health care industries since the inception of Wisner Marketing. Jim Wisner was a long time faculty member for the PLMA St. Joseph's University Store Brand Executive Education Program, and is a frequent presenter and keynote speaker at the annual PLMA Show and other events. As one of the Global Masters of Private Brands, Jim has presented "Capturing the Global Opportunity for Private Brands" and other workshops and topics on six continents.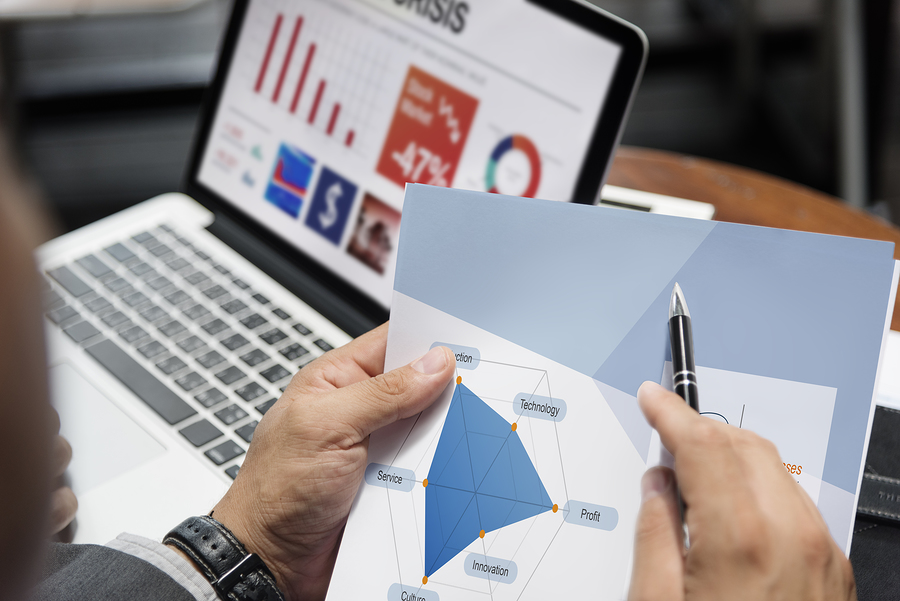 Category Validation & Go-To-Market Strategies
Not all opportunities are created equal, and Wisner Marketing prides itself on providing objective guidance to our clients and partners. We frequently conduct market opportunity assessments for many companies across a wide variety of categories. Additionally, we have helped assess and develop go-to-market strategies for companies with products ranging from salsa to vegan ice cream.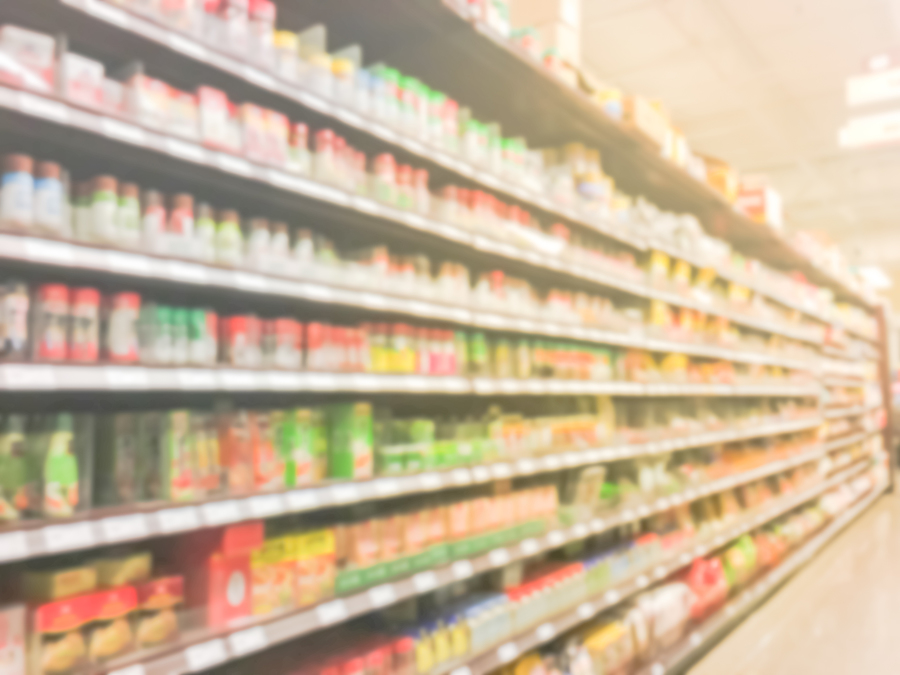 Private Brand Development
Private brand products are a core component of our client activities. Jim Wisner has been an advocate of strong store brand programs throughout his career, directly involved in the launch of thousands of items and dozens of brands. Wisner Marketing has assisted clients in developing product lines, sourcing new products, and driving growth with both manufacturers and retailers.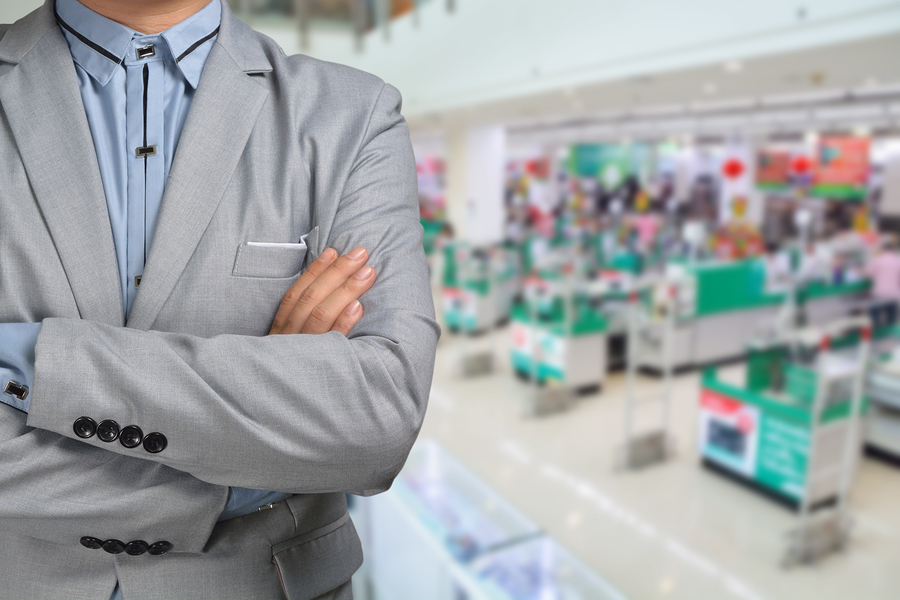 Other Services
Wisner Marketing is able to assist clients with the full product lifecycle, from field to table. These include consumer research, digital marketing, retail and CPG investment assessment, supply chain analysis, strategic sourcing, and international sourcing and marketing. Regardless of the challenge your business is facing, we can help "make your line go up."