Wisner Marketing assists a wide variety of clients – including manufacturers, retailers, trade associations, and others – in developing and implementing solutions to complex marketing, merchandising and product development issues. With a focus on both the retailer and consumer perspective, we "make the line go up" for our clients.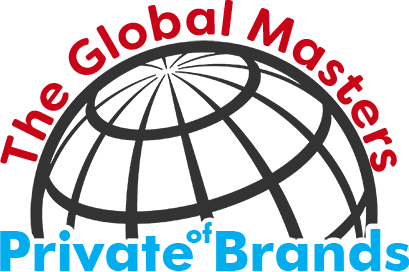 Wisner Marketing is one of the Global Masters of Private Brands.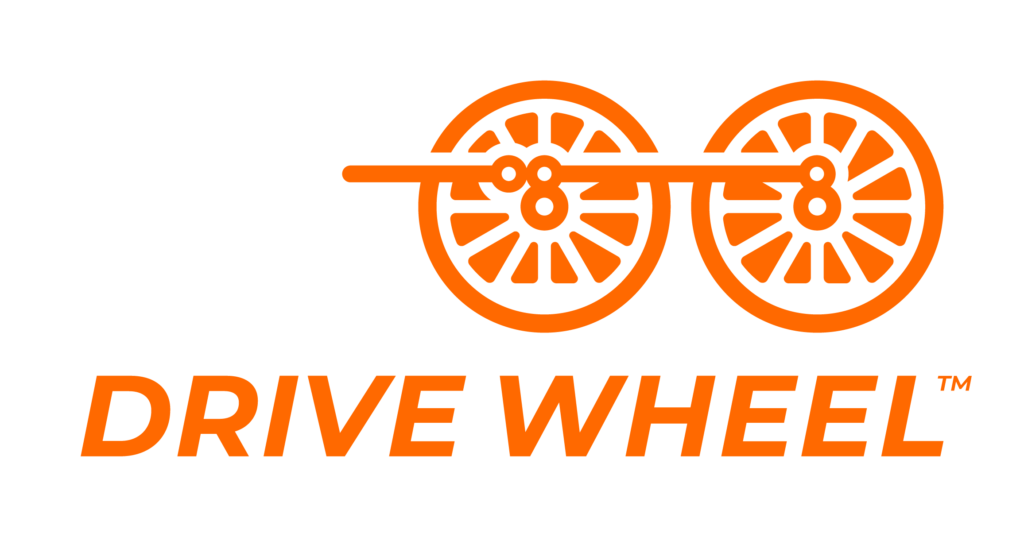 Learn more about the Drive Wheel Peer Group Network.