We make your line go UP!
Wisner Marketing Group, Inc. assists a wide variety of clients (including manufacturers, retailers and trade associations) to develop and implement solutions to complex marketing, merchandising and product development issues. With a focus on both the retailer and consumer perspective – as well as the ever-important bottom line – we "make the line go up" for our clients.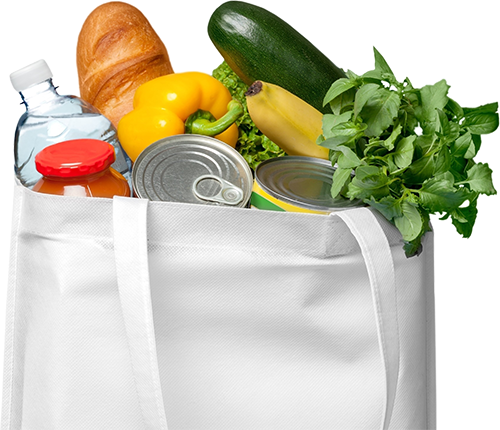 A full-service marketing, research, and industry education organization focused on CPG retailing.
Provide simple solutions to complex business problems and give you a chance to focus on your "day job."
Read our takes on industry news, and catch up on what we're up to.
Let us help make your line go up!